It's officially summer time! Are you excited to plan for your next outdoor trip with the whole family? We know we are!
Spending time outdoors as a family is a great bonding activity, but sometimes it can be a little overwhelming to pack all the essentials to make the trip hassle-free for everyone.
In this article, we will provide you with outdoor essentials that will help make your next family adventure a success!

Sun Gear and Protective Clothing
Backpacks & Suitcases
Never leave anything behind during a trip with backpacks and suitcases that are lightweight, spacious, and extremely convenient!
The Trunki Ride On Suitcases are the perfect travel companion as they work as both a carry-on luggage and a ride for your little one!
Another great travel companion is the Dabbawalla Child Backpack. Apart from their cute designs and bright colors, they're also equipped with adjustable, cushioned straps — perfect for early elementary school children.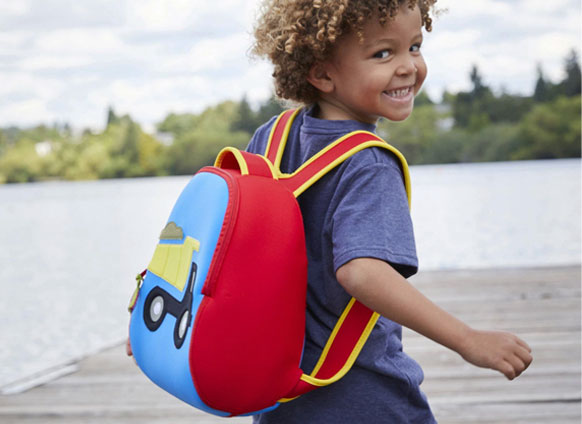 Feeding Essentials
Beach trips and picnics won't be complete without drinks and snacks, don't you agree?
Especially with summer in full swing, it's important to stay hydrated while under the sun! Monee Bottle Caps are specially designed to allow children to drink from any bottle without spilling. This is handy for children on-the-go as it is small, portable, and convenient!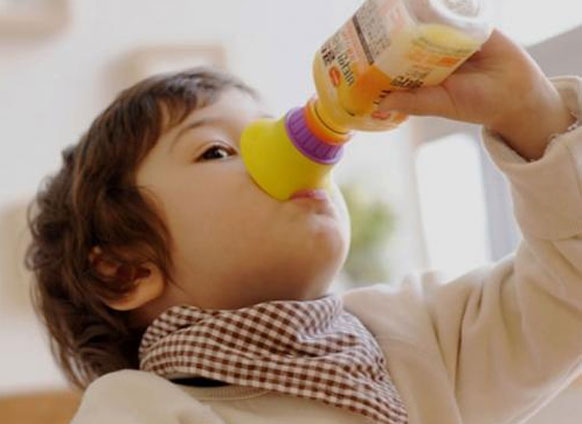 Apart from staying hydrated, snacks are also essential to keep the whole family energized during the trip.
Bentgo is a brand that creates insulated lunch boxes and bowls with a goal of putting healthy meals at your fingertips, so your family will always have nutritious options available wherever you go. They come in various sizes and have several compartments to store different snacks.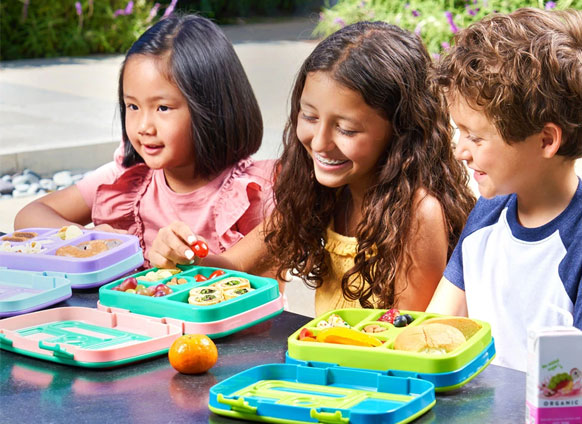 Travel Solutions
Last but not least, travel solutions that will make every trip comfortable for the whole family!
Whether your adventure calls for an overnight trip outdoors or just a picnic, the Kidco Travel Pod will help your little one sleep comfortably. It comes with a soft foam mattress and is designed with full mesh sides for better airflow and visibility.
Another product that's great for outdoor adventures is an outdoor blanket. JJ Cole creates blankets and baby shade mats that are water-resistant, durable, and compact — perfect for the entire family to use at the park, sporting events, and the beach.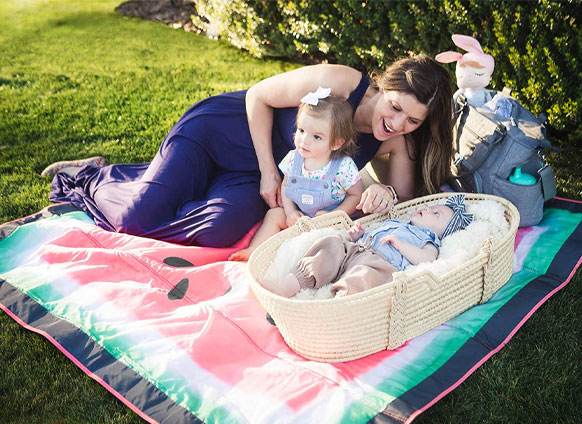 There you have it, our list of outdoor essentials that will get you and your family ready for your next adventure. Now go enjoy the wonderful weather outside and have a great summer!