Your one-stop shop for all your baby's needs! Since 1978
Latest Staff Picks
At TJsKids, we know everything about baby products. We constantly review parent favourites and new items to keep you updated and help you discover baby essentials.
Click on each product to read its TjsKids' staff review!
SHOP OUR INSTAGRAM
Follow us @tjsthekiddiesstore and tag
#tjskids
for a chance to get featured!
TIPS BY TJSKIDS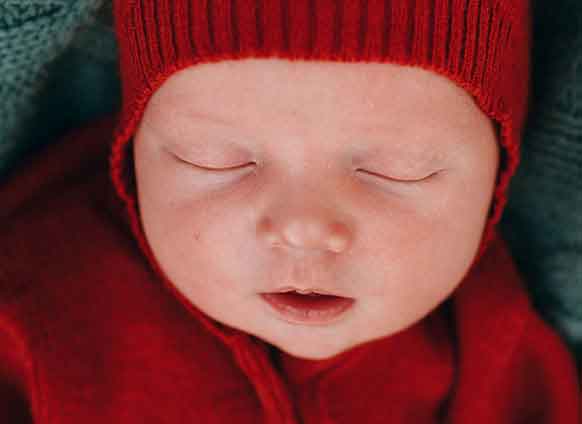 If you're expecting your first child, congratulations and welcome to parenthood!
Read more >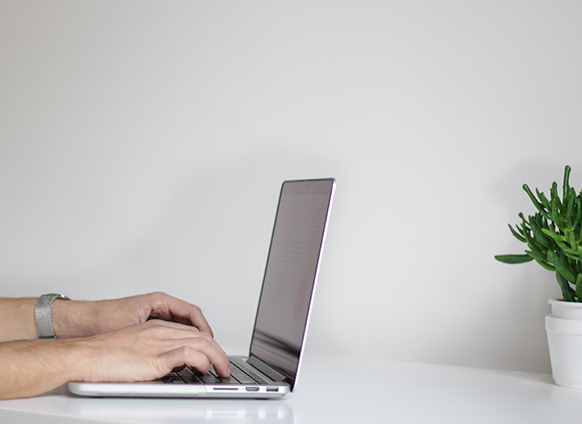 Thule Group Announces Recall of 11000301 Thule Sleek Car Seat Adapter for Chicco®
Read more >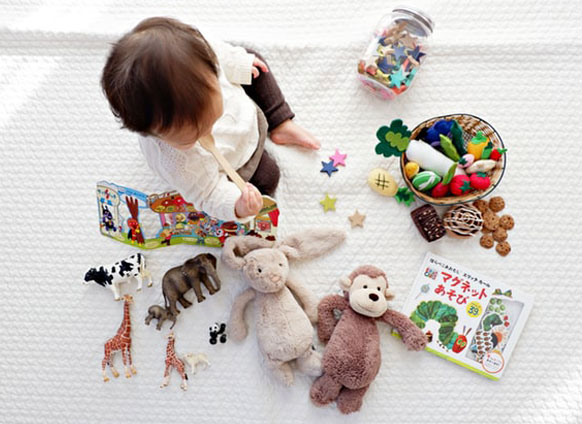 Discover five fun screen-time-free infant and toddler activities that can help your kid develop necessary life skills, values, and enhance learning.
Read more >