If you love savings, you're definitely in the right place!
Discover amazing deals on clearance products, open boxes, floor models, and closeout items at our dedicated clearance section at our Marine Drive store.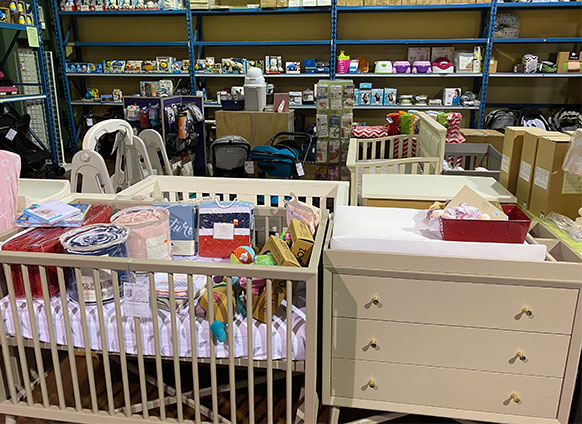 Score amazing discounts on our clearance products — products from older collections but are still just as good!
Our open box items have been fully tested and verified by our staff, so you can rest assured that they're in good condition.
In addition, these products have already been assembled, so you can see the final product at the store and use them right away when you get home.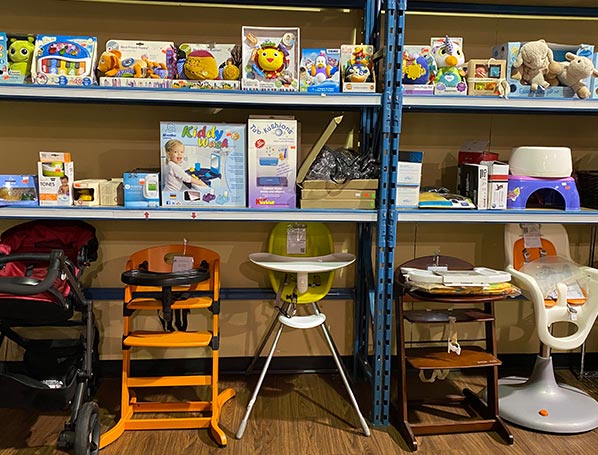 Shop from the following categories:
Nursery Furniture
Strollers
Car Seats
Bath & Health
Feeding
Clothing
Bedding
Toys
These products have limited quantity, so take advantage of these deals before they run out! We'll be adding more products as we go, so keep watching out for amazing deals. See you there!
P.S. The Clearance Section can be found exclusively at our Marine Drive location.