If you're expecting your first child, congratulations and welcome to parenthood!
This journey you are about to embark on is challenging but OH SO REWARDING! Being a new parent can be nerve-wracking— from worrying about getting your baby to sleep to deciding on which types of clothes they need to keep warm, and many more situations that you didn't even know existed before having your baby. But don't worry, we are here to help!

This article will provide you with some tips and tricks, as well as a selection of products that will help get you ready for parenthood when your little one arrives.
Newborn Night Time Essentials
Sleep is essential for everyone— especially for your newborn— as it helps improve brain function and development. A well-rested brain lets babies absorb more information and enjoy the day a lot more. Ensure your baby gets optimal sleep by creating a comfy and safe environment with the help of these products:
Sleeping Bags
Baby sleeping bags are a safer alternative to loose blankets as it helps prevent sudden temperature changes that may disrupt your baby's sleep. It comes in different Thermal Overall Grade (TOG)—a unit of measurement used to calculate the thermal insulation of a product—that works with different room temperatures. The right TOG will depend on the temperature of the room your baby sleeps in.
In addition to the different TOGs available, sleeping bags are also made from different fabrics like muslin and bamboo. Some sleeping bags are also designed with a two-way zipper to make diaper changes throughout the night possible without waking your baby. Here are our top picks: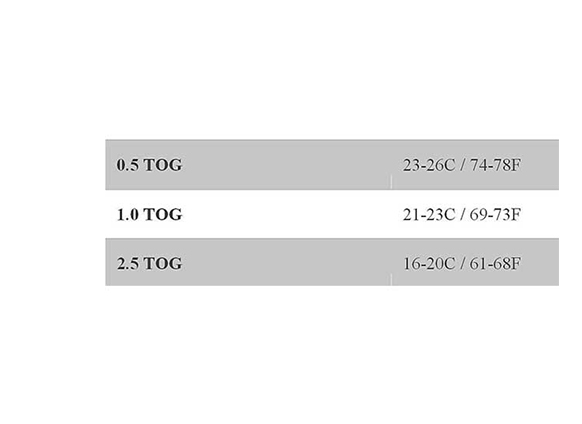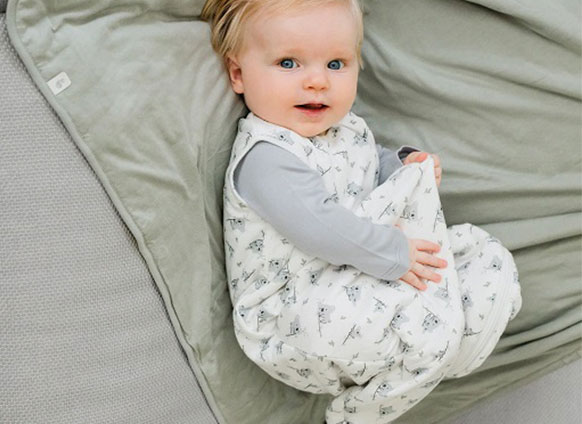 Musical Toys
Apart from making use of sleeping bags to give your babies a safe and comfortable place to sleep in, having a little music can also help soothe them and get them to sleep faster.
From the youngest age, music can help with your baby's brain development and promote predictability and enjoyment. After hearing a song repeatedly, your baby will know what to expect, when to dance, etc. And once your baby is older, you can use these adorable musical toys and plushies to teach your them about different animals and make learning so much fun! Here are some of our best-sellers:
Newborn Daytime Essentials
Baby Loungers
The Snuggle Me Organic Baby Lounger is one of our best-selling products because of its unique shape that is meant to hug your babies to sleep when you need extra support. They are made with organic and hypoallergenic fabrics and are designed to hug your baby's full body to ensure maximum comfort. Choose from the following colors: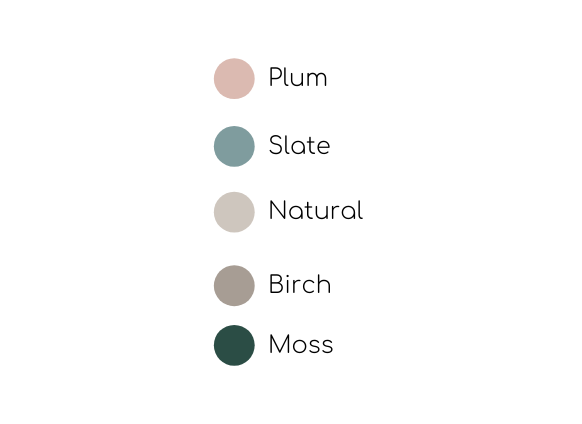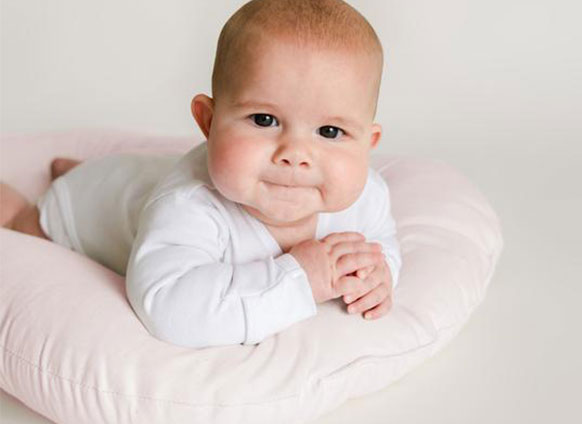 Swaddle Blankets
Swaddling is often learned by parents from the nurses in the hospital. It's a method where a swaddle is wrapped around the baby's body, resembling the mother's womb. This is an effective way to calm babies and promote better sleep. Choose from a variety of swaddles made from bamboo, cotton muslin, and more: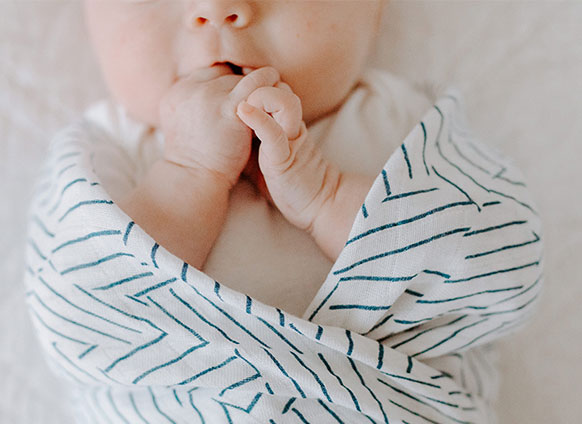 Baby Carriers
When you have a newborn, chances are you will be carrying your baby for hours on end. Having a baby carrier lets you get things done while your baby is safely nestled against you. It is also one of the many ways that parents can soothe their baby. Once babies feel safe and secure, they tend to be more available and ready to explore the world around them. Choose from a variety of baby carriers that fit your needs:
Playtime
Playtime is essential for your newborn as it contributes to their cognitive, physical, and emotional well-being. It is found that the average wake time for a newborn is between 45-60 minutes, so giving them a nice and colorful environment to look at while they are awake is essential. Choose items that help enhance their creativity and develop their imagination. Here are our top picks: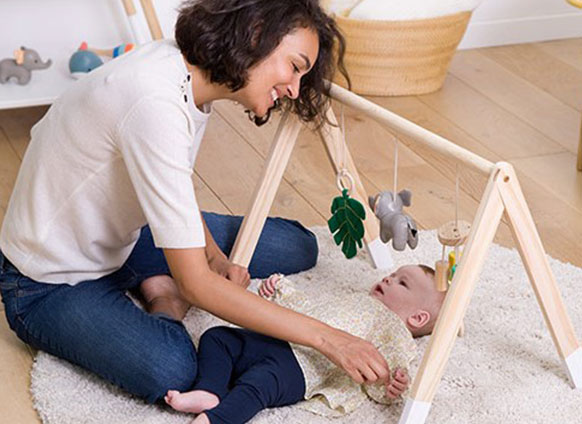 Newborn Feeding Essentials
Whether your baby is breastfed or bottle-fed, you have a lot of products to choose from. To make the process easier, here are some products to help you get the hang of things: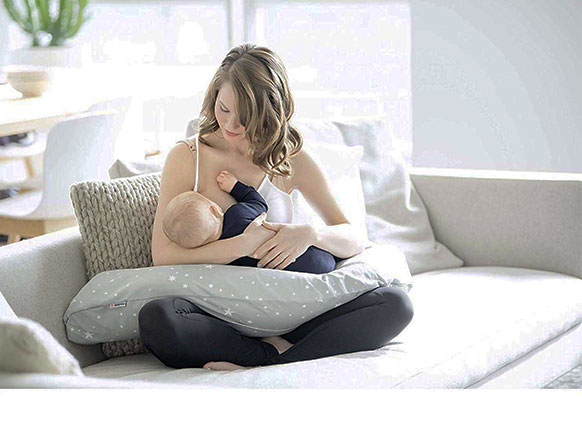 Newborn Bath Essentials
Mess is a constant thing when you have kids. If it becomes difficult to handle at times, just know that's perfectly fine. In fact, you should let your baby get messy while eating and experiencing during the day as it leads to several benefits like sensory acceptance and hand-eye coordination. Just plan for some extra cleaning time after meals or any messy activities.
Baby Bath Towels
Having separate towels for your baby is essential as their skin tends to be more sensitive and would require a towel that is made with extra soft fabric. Choose from the following brands: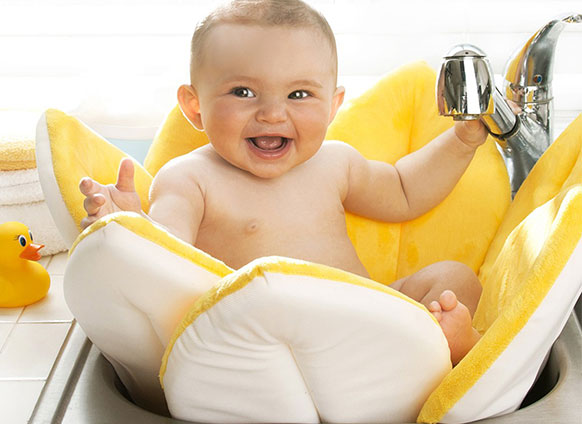 Baby Bath Products
Although it may be tempting to choose bath products that make your baby smell oh-so-good, added fragrances might cause skin sensitivity and irritation. Check the product label and opt for simple ingredients/composition instead. Choose from these gentle bath products: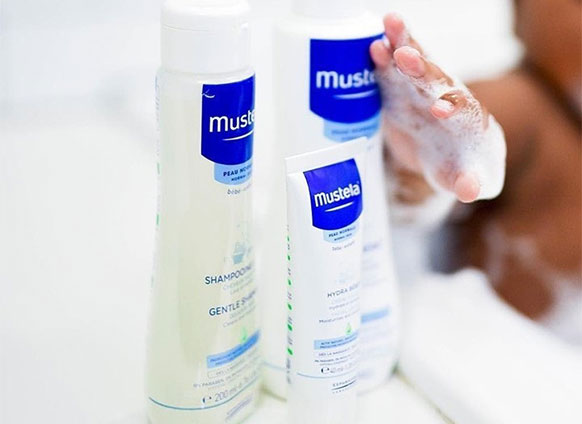 Newborn Clothing Essentials
The best outfits for your newborn are clothing made from soft fabrics to ensure they are comfortable throughout the day. We suggest getting some bodysuits and pajamas for your little one. Choose among these amazing brands:
Newborn Health and Safety Essentials
Baby proofing your home before your baby's arrival and as they grow is a great way to prevent any accidents or mishaps. Here are some things you might need to consider to ensure it is a safe environment for your baby:
Baby Monitors
Having a baby monitor around lets you keep an eye on your baby when you have to get some work done. Getting a multi-purpose baby monitor lets you record videos, track motion, and even talk to your baby to get them to sleep: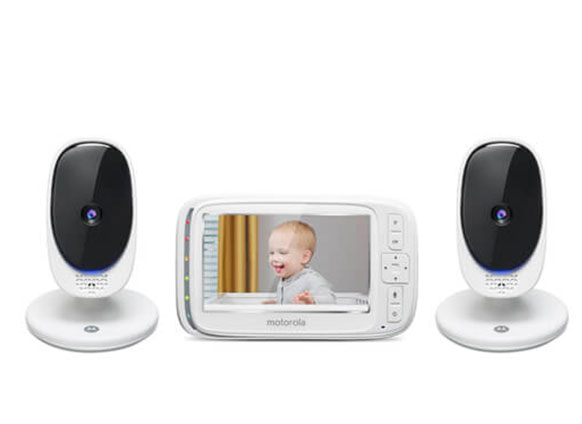 Baby Thermometer
When your baby is feeling unwell, putting your hand on your baby's forehead is not a reliable way of diagnosing a fever. In these instances, using a digital thermometer provides the quickest, most accurate results:
The Smart Ear Thermometer provides accurate measurements in just one second and uses Bluetooth Wireless connectivity that allows you to track and transmit your baby's temperature history to your smartphone and tablet.
Car Seats
Finally, for car seats we recommend the Clek Infant Car Seats because they are engineered to keep your newborn safe and secure, wherever you go. The brand's primary focus is ensuring your child's safety while traveling, especially on your trip home from the hospital. It is also designed with your baby's comfort in mind.
And there you have it! That sums up our list of newborn essentials that can make parenthood easier. You can include more items to your list after three months, when your baby becomes more alert. For now, all you have to worry about is being there for your newborn, providing them a cozy place to sleep, proper feeding equipment, and you're all set! So first time parents, don't stress, you got this!