Babies love to play around, and most of the time, they are learning simultaneously. Play gyms and mats are suitable for keeping children occupied while motivating their psychological and physical development. But, do you know what a baby play mat is and its difference from activity gyms?
Play mats are mats with different textures and colours to encourage your baby to move around, play and learn from new experiences. A baby or activity gym is a soft play mat that has two free-standing arches with toys. Some have mirrors, lights, and tummy pillows to explore various sensations, engaging your baby in multiple activities.
Using a baby play gym with your child might be the best decision. They can help your baby develop in a variety of ways, including:
1. IMPROVES EYE AND HAND COORDINATION
Hand-eye coordination is improved when a baby uses a gym to focus on an object and bring both hands together at the body's midline. The regular use of a baby gym will increase this reflex and aid in developing fine motor skills, which are necessary for general development.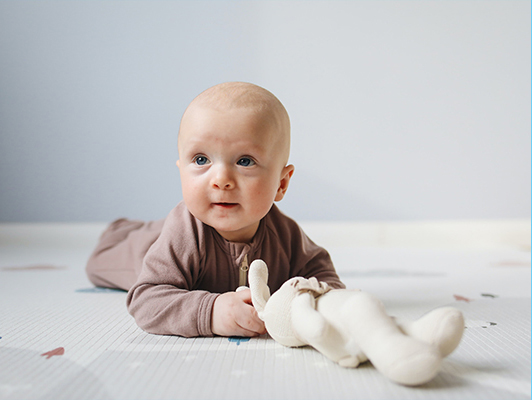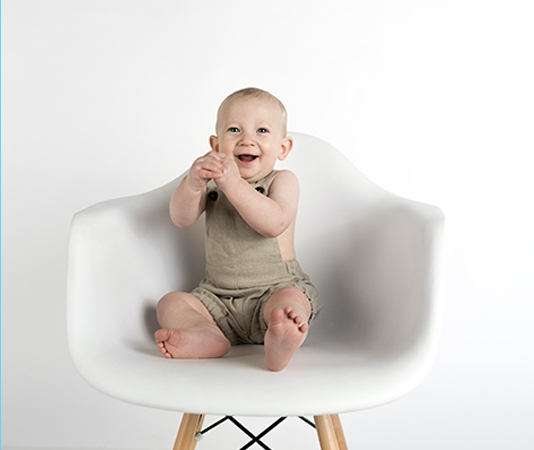 2. ENHANCES MOTOR SKILLS
When babies use infant play gyms, they build motor skills. Toys dangling from a baby gym's arch inspire the infant to reach out and grab them. When the baby is visually attracted to the toys, mirrors that reflect their faces, or the music coming from the baby piano, he begins to kick his legs. Muscle development around the legs, arms, neck, and stomach is aided by reaching, kicking, and gripping.
3. DEVELOPS VISUAL AND SENSORY SKILLS
Babies learn to focus on objects as they reach out to acquire toys, which improve their visual perception. Regular use of baby play gyms stimulate the sense of vision. Although the baby's eyesight is blurry at birth, with continued use from birth to 6 months, the baby's visual perception and coordination will improve dramatically. Mirrors and sounds, such as piano keys, are also included in baby play gyms. These features stimulate the development of self-awareness and sensory stimulation to sound and touch.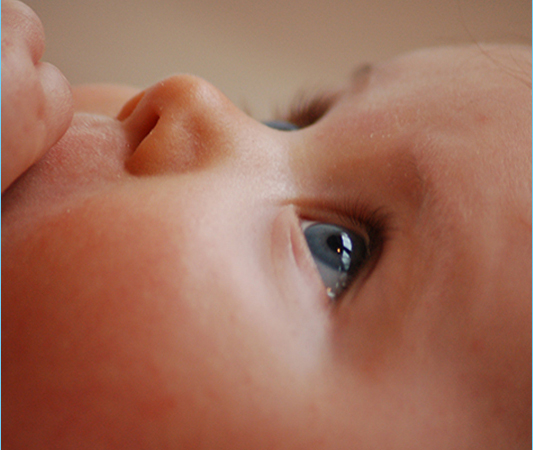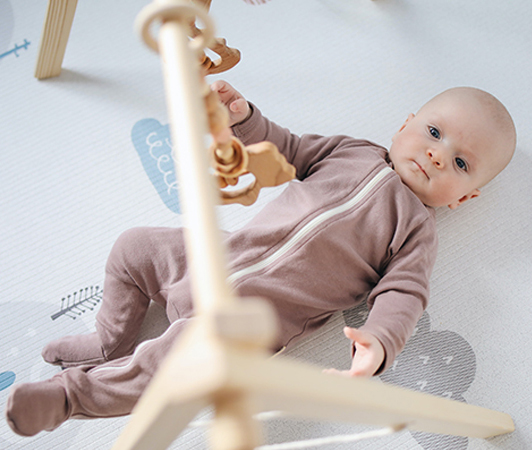 4. BOOSTS COGNITIVE DEVELOPMENT
The hanging toys are specially designed to inspire your baby's imagination. Shapes, sounds, textures and colours motivate the baby's cognitive and mental development. With regular use, your little one will be able to recognize different patterns, colours and textures. Some gyms have mirrors that encourage babies to look at their faces and identify themselves. Baby play areas accelerate the baby's self-discovery and mental development compared to babies who do not use them.
But are Play Mats and Activity Gyms safe? Parents might be concerned about their baby's safety when using the play sets. However, they don't need to worry about that. Baby play sets are carefully designed for babies and are 100% safe. They are made of soft mats under the padding and don't cause any injuries even to the youngest babies.
Check our Activity Gym and Play Mat selection right now!

REFERENCES