Mother's Day is right around the corner! If you're still looking for the perfect gift to get your mom, wife, or friend, this article will provide you with some ideas and inspiration. We've rounded up gift ideas for every type of mom, so you can surely find the right one!

Pregnancy and Beyond
Women go through a lot of changes in their bodies during and after pregnancy. That is why they need all the rest and support they can get.
A nursing pillow is a mom's best friend, supporting them through pregnancy and beyond. It is perfect for wrapping around the body during pregnancy and providing extra support when breastfeeding.
The Medela Nursing Pillow is an example of a great nursing pillow. With its breathable material and body-hugging design, both mommy and baby will surely be comfortable during bedtime and nursing.
Another essential product to have is a belly band. Just like a nursing pillow, it provides lower back support and can help reduce pain while performing activities. The brand Belly Bandit specializes in creating products like belly support bands and bra liners that provide pregnant women with additional support where and when they need it most.
Postpartum Self-Care
We know that being a mom isn't always easy, with all the sleepless nights and busy lives. That's why self-care is so important and should not be optional. Reward the moms in your life with skincare products and give them the spa day they deserve.
So Luxury is a brand that creates luxurious, soothing bath products made from 100% organic and food-grade ingredients rich in fatty acids and vitamin E. The best part is, they are affordable and great for the skin!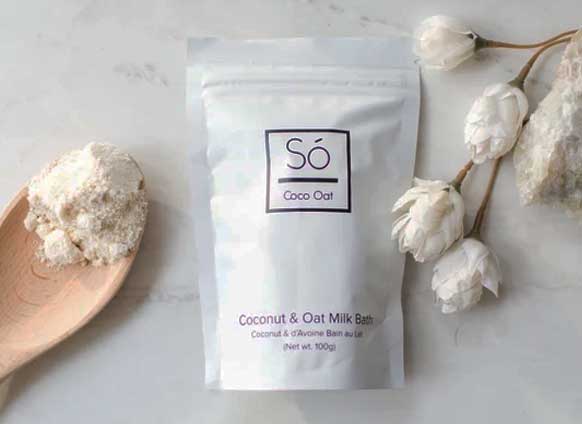 Another brand that takes the skincare game seriously is Little Butterfly. They are a brand from London that creates skincare products made from organic ingredients that are safe to use during pregnancy and breastfeeding. Their products are known to be highly effective and come in different textures and scents. They also have an awesome gift box that will surely give every mom a luxurious experience!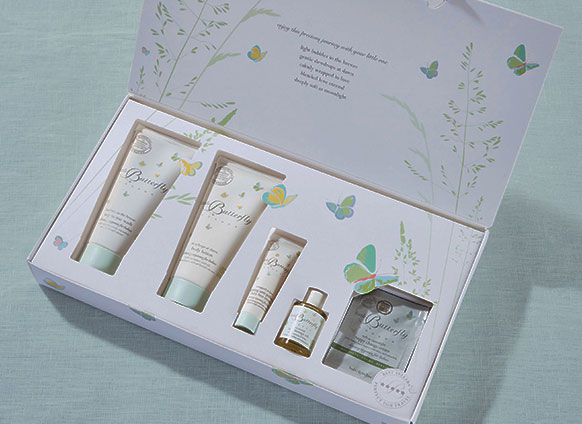 Apart from taking care of the skin, new moms also require postpartum care especially in the days and weeks after pregnancy. The postpartum stage involves going through many changes, both emotionally and physically. Frida Mom is a brand that specializes in postpartum essentials that make the recovery process a little better for moms. They have everything from breast care, postpartum pain relief, and recovery kits.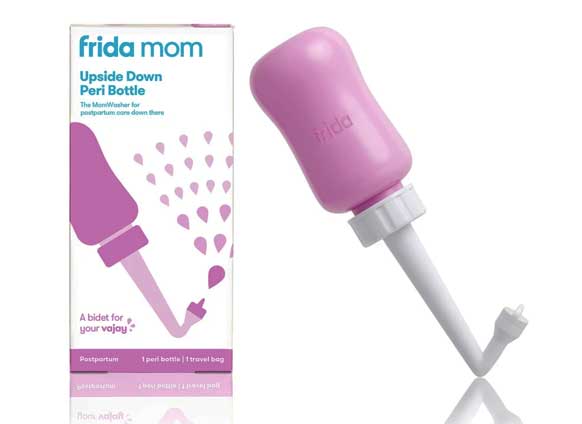 Everyday Essentials
But sometimes, a mom just needs basic products that make everyday life easier. This section provides you with the everyday essentials that every mom will surely appreciate!
After giving birth, a mom will be carrying her baby for hours on end. A baby carrier can be handy in these cases as it lets them stay close to their baby and still go about their daily routines. Two brands come to mind when it comes to baby carriers: Ergobaby and Minimonkey.
Minimonkey Sling Carriers are the smallest and lightest baby carriers in the world! It weighs only as much as a mobile phone, so it definitely won't weigh you down. Another baby carrier brand worth mentioning is Ergobaby. They create baby carriers that keep mommy and baby feeling cool and comfortable all day!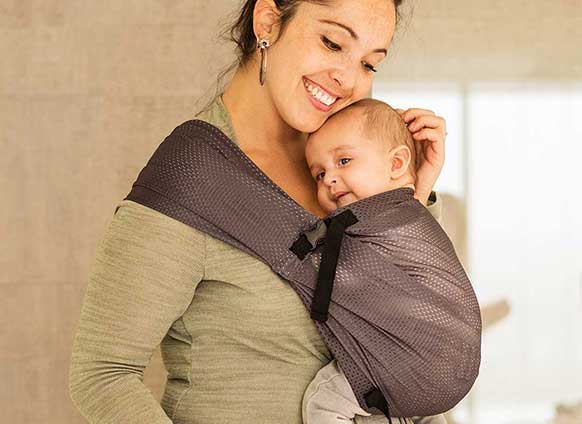 Apart from having a baby carrier, strollers are also great for going out on adventures or just on strolls.
Maxi Cosi is a brand that understands what it's like to be a parent. That is why they focus on creating products that provide smart mobility and caring solutions for every family, everyday. Their Lila CP Stroller is designed with babies' and parents' comfort in mind, with features like the one-hand quick fold and reclinable seats.
Another important part of being a mom is feeding your baby, so they grow strong and healthy. Studies show that most moms breastfeed their child, especially during the first few months. Breastfeeding isn't always easy, but having the right breast pump might just do the trick.
Medela Breast Pumps are made with innovative technology that increases milk volume and are made with BPA-free materials, making it safe for moms and babies to use.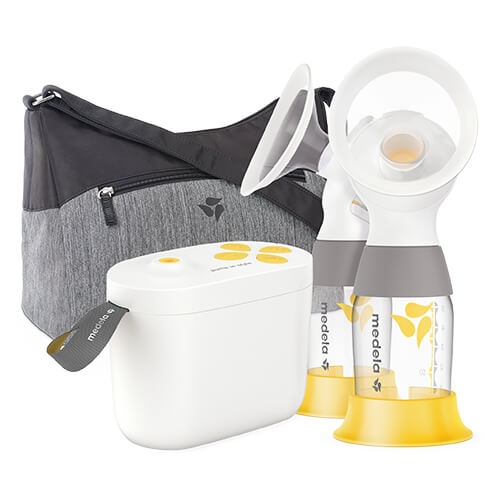 But if you want to take your gift giving game a step further this Mother's Day, this section is for you!
After a long day, moms just need a break. What better way to relax than through sitting on a comfy rocking chair? Designed with comfort in mind, the Alden Swivel Glider by Million Dollar Baby will soothe you and your baby.
Lastly, being a mom tends to get busy — with having to take care of the baby, do grocery shopping, and run personal errands. For moms with older kids, having a wagon can be a fun way to go outside and do chores. It has the same feel, functionality, and safety of a premium stroller with the added fun of a wagon! The Veer Cruiser Stroller Wagon is an all-terrain cruiser that lets you go further together, no matter the weather.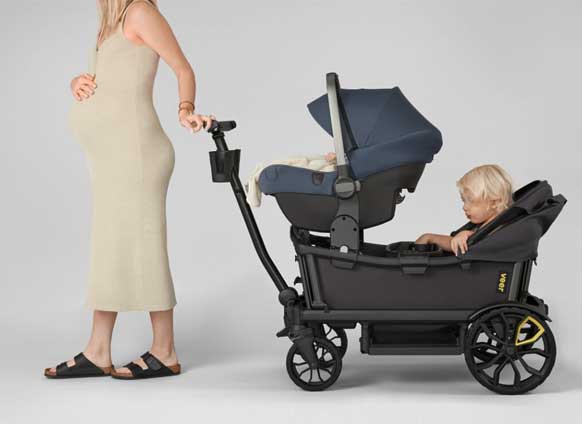 And that sums up our gift ideas for Mother's Day! May you find the perfect gift for the mom in your life and make them feel extra special this Mother's Day!
P.S. We'll be revealing a SURPRISE for you guys in the coming weeks, so stay tuned!