kelowna Baby Store
Address and Contact

---

360 Spedding Court
Kelowna, BC V1X 7K9
(250) 860-2229
E-Mail:

[email protected]
Opening hours

---

Sunday: Closed
Monday: Closed
Tuesday: 9:30 AM - 6:00 PM
Wednesday: 9:30 AM - 6:00 PM
Thursday: 9:30 AM - 6:00 PM
Friday: 9:30 AM - 6:00 PM
Saturday: 9:30 AM - 6:00 PM
Please Note: kelowna location is closed on all holidays. If you require assistance on these days, please contact our Marine Drive location.
KELOWNA STOREINTRODUCTION
With over 5,000 square feet of retail space, you can find everything you need for your baby under one roof at this Kelowna store. Okanagan baby store has been serving the Okanagan area for over 20 years, offering a wide selection of products from diapers to nursery furniture. There is something for everyone at Kelowna baby store, whether you're looking for the latest in baby technology or just want something affordable and functional. The staff are friendly and knowledgeable and always go out of their way to provide great customer service. With so much to choose from, Okanagan baby store is the perfect place to find all your baby needs!
The store has been open for over 20 years and is well-known in the community as the go-to place for all your baby needs. With over 5,000 square feet of space and an extensive selection, there's something for every new parent in Kelowna BC. From nursery furniture, toys, and apparel to feeding, toileting, and safety products - the store has been a reliable resource for parents in the area for two decades. Whether you're expecting or shopping for your newborn, this store is the perfect destination!
There are a variety of departments to explore, from nursery furniture and toys to clothing and accessories – you'll be sure to find something perfect for your little one! Also, don't forget to check out the amazing selection of nursery furniture and accessories at the over 5000 sf baby store in Kelowna BC, open for over 20 years. With such a wide variety of things to choose from, you can be sure to find something perfect for your little one. So why not check out this great Kelowna baby store today?


SERVICEWE OFFER IN THIS LOCATION
CURBSIDE PICKUP
If you're like most parents, you're always on the go. That's why we offer curbside pickup at our Abbotsford baby store. This service allows you to pick up your order without even having to step inside the store. Just call us when you're on your way and we'll bring your order right out to you.
Payment Methods & Options
In the retail stores, we accept Visa, MasterCard, American Express, WeChat, Aliypay, cash, debit cards and TJ's Gift Cards.
---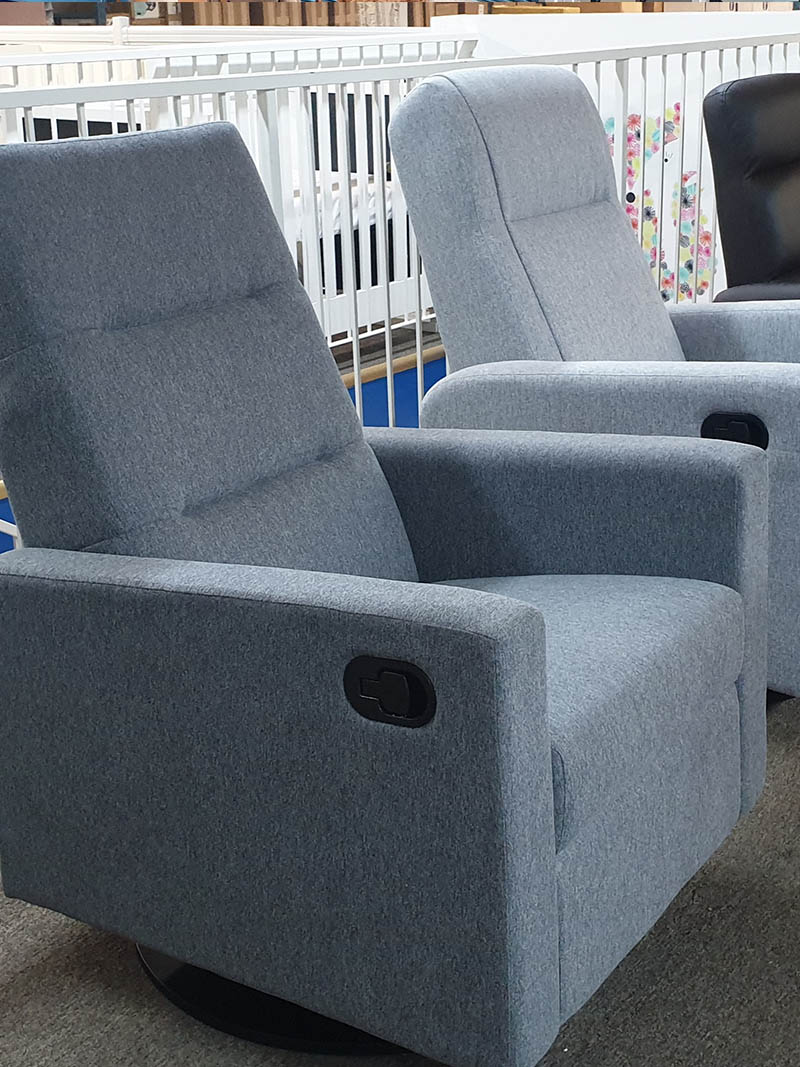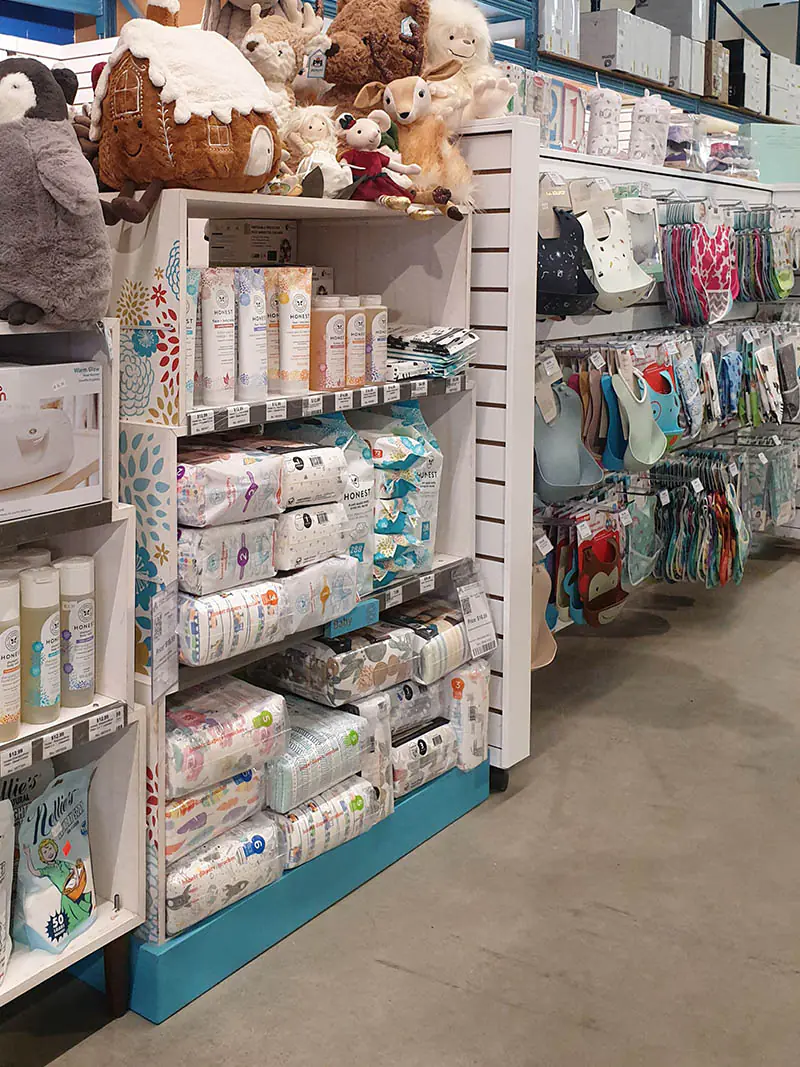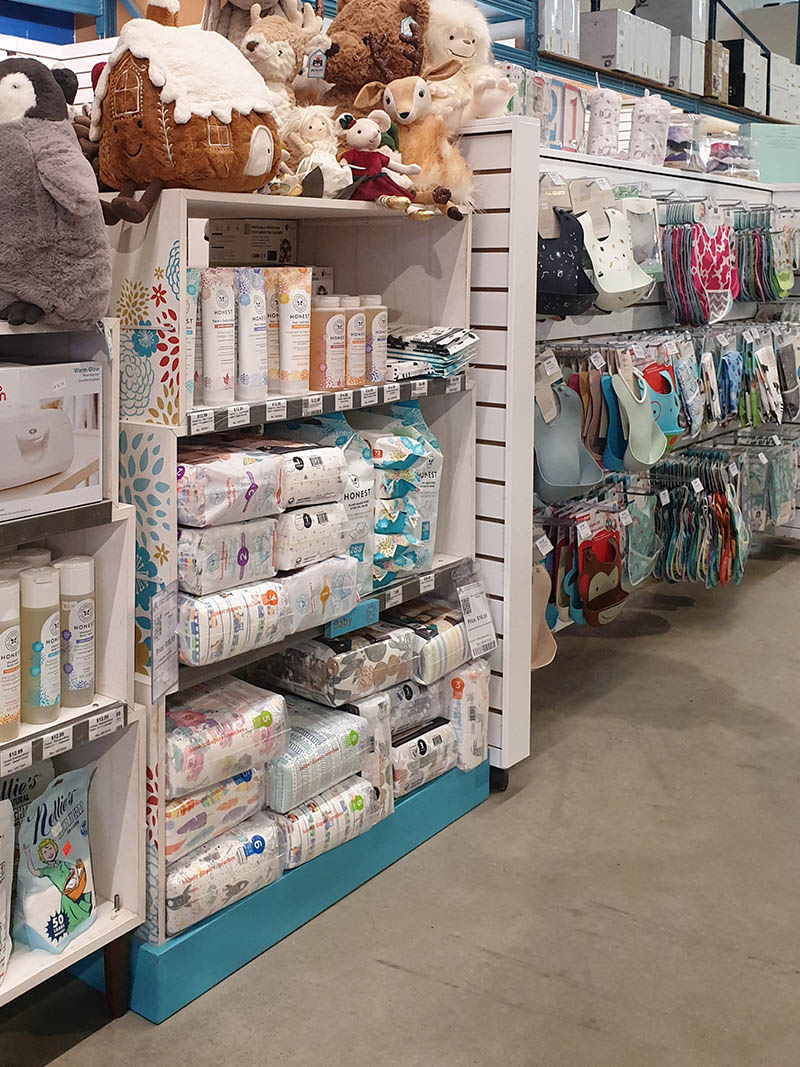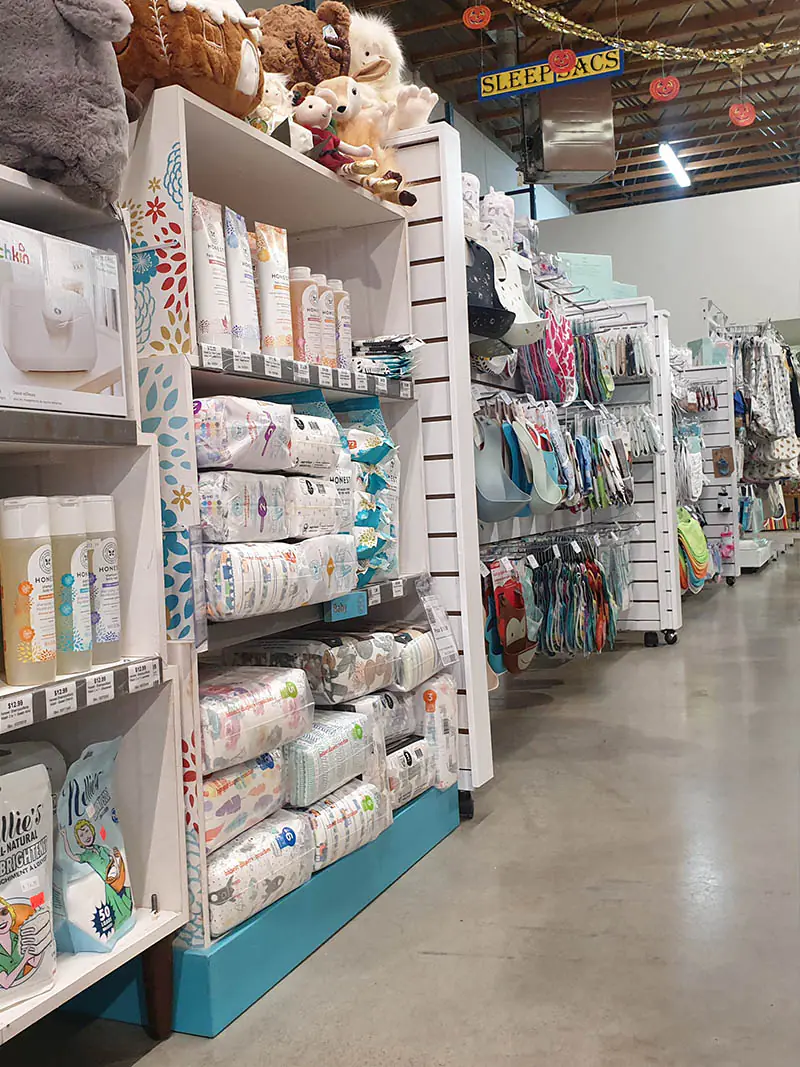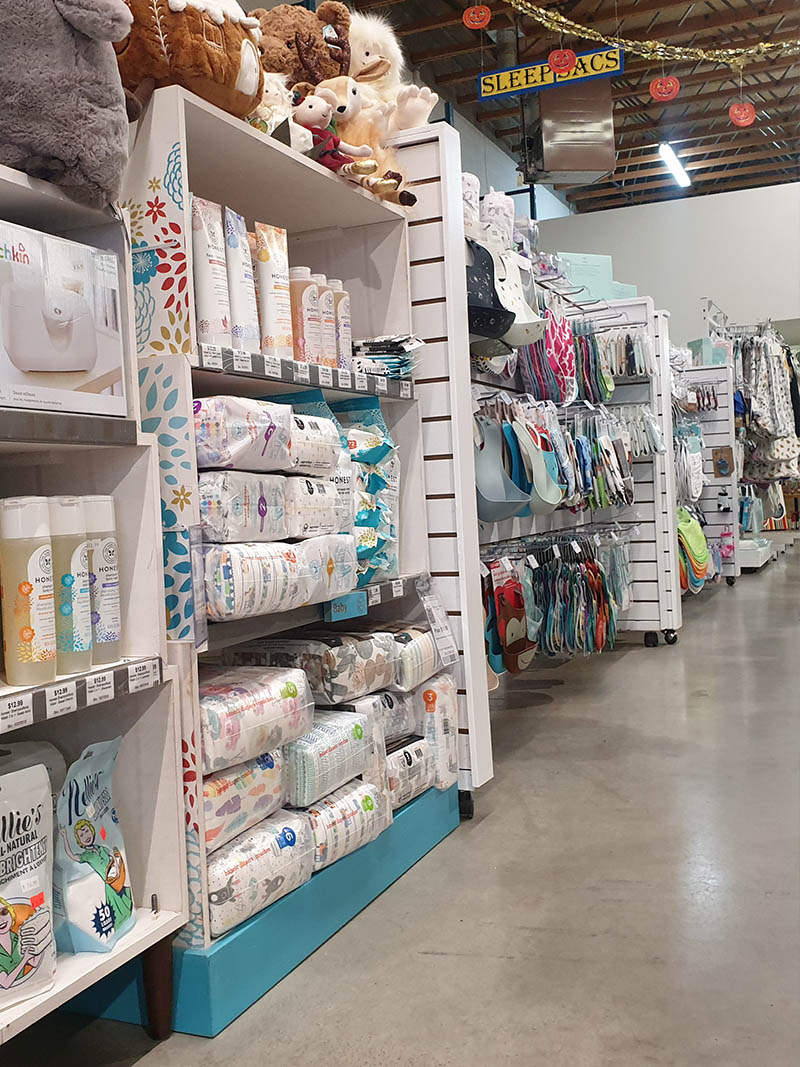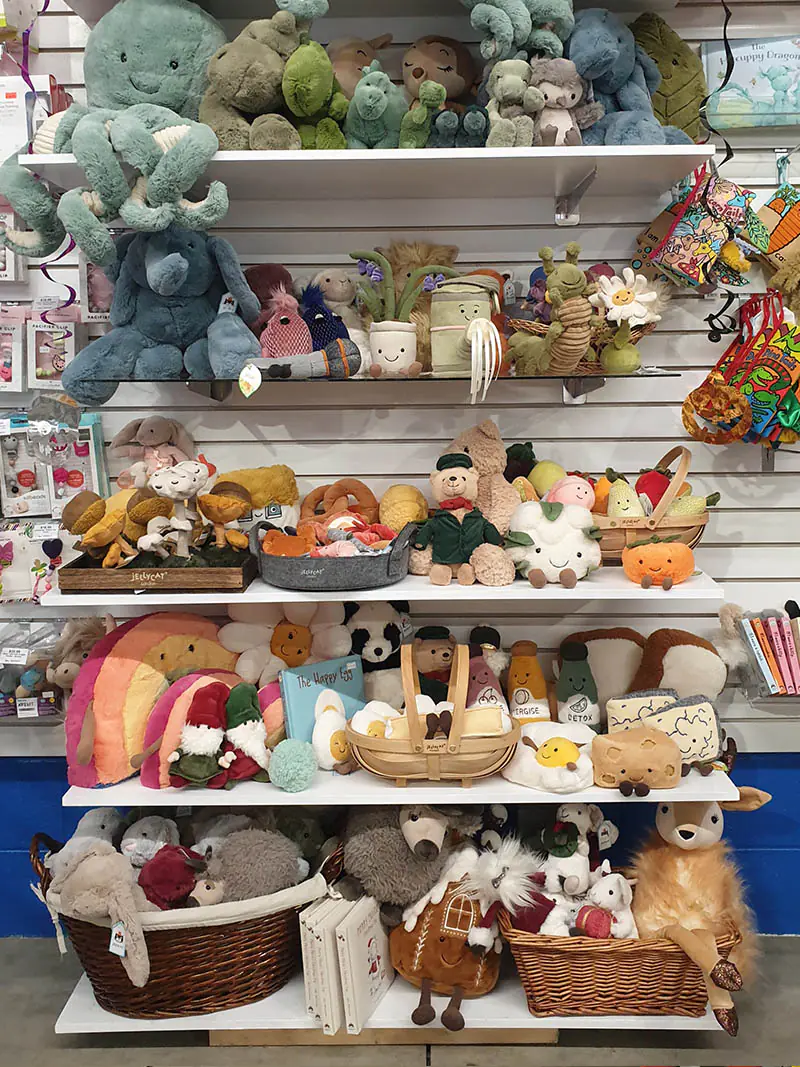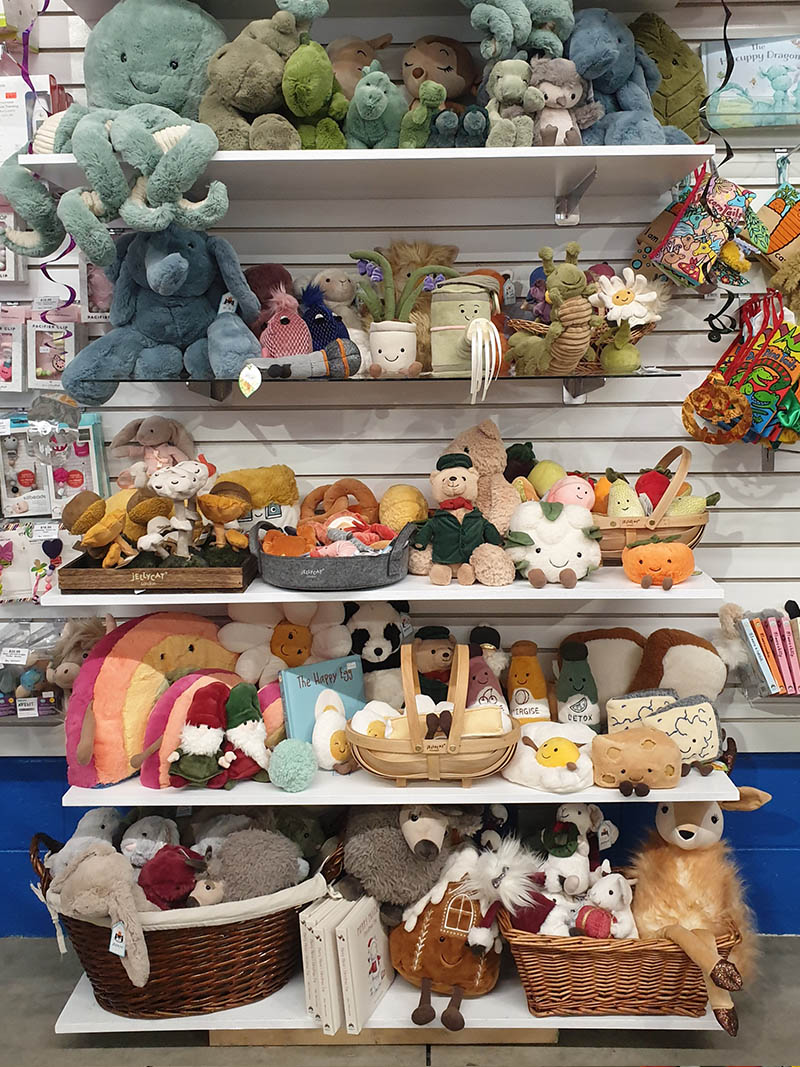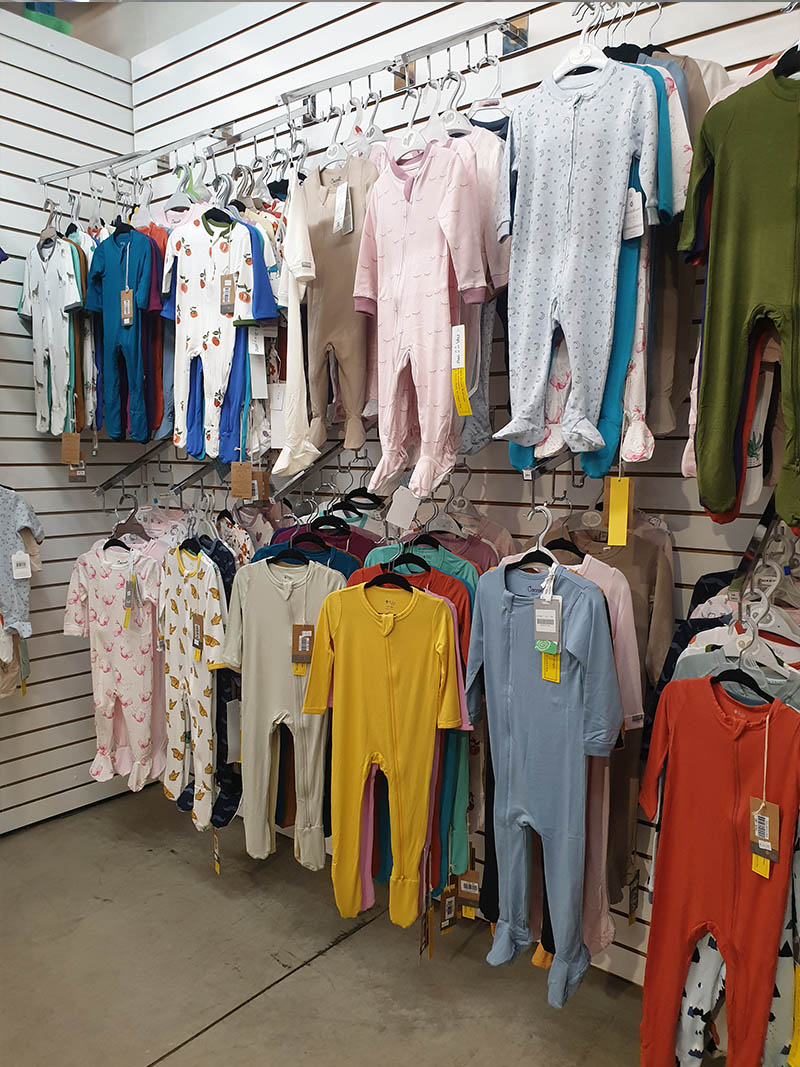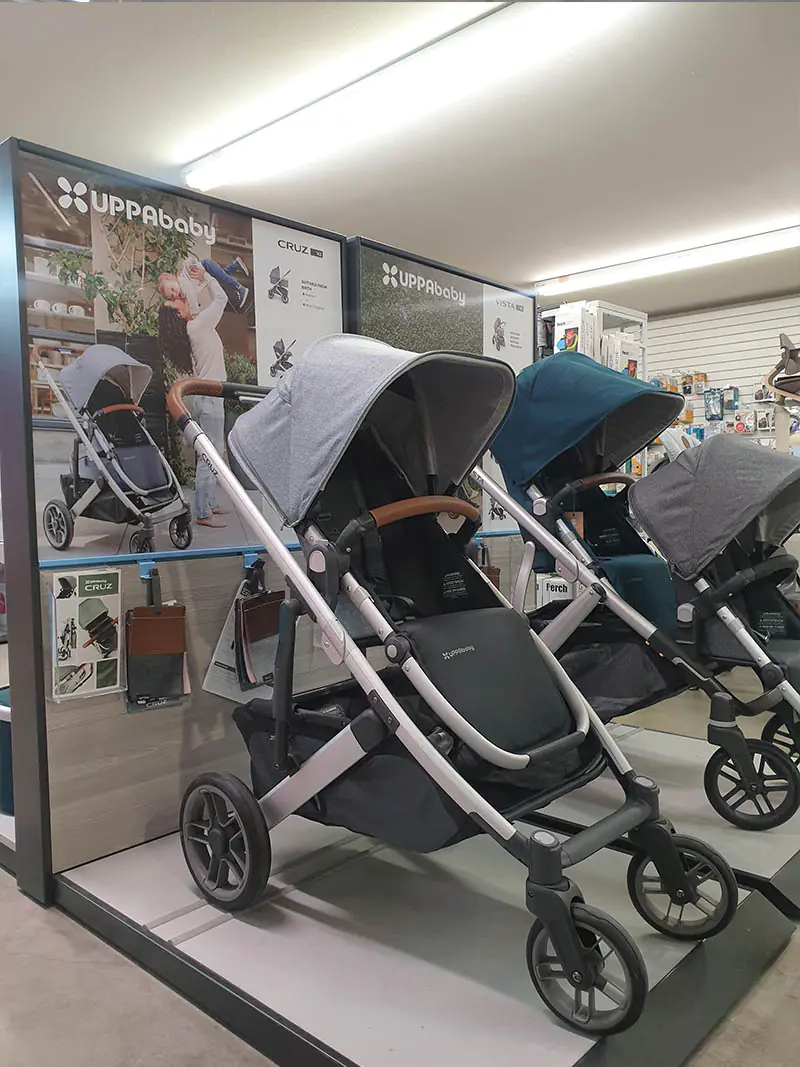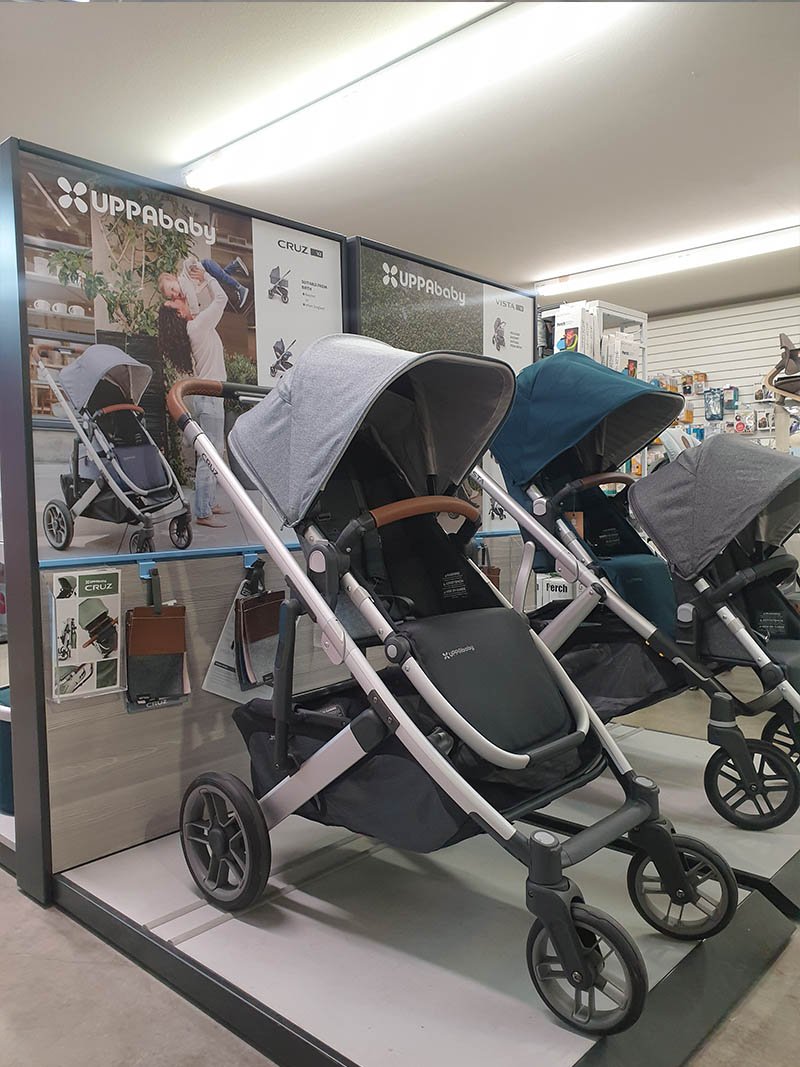 TJ's The Kiddie Store kelowna location currently have over 15 + difference car seat, 15 + difference Strollers and 10 + difference baby furnitures in our store as floor models.

Our store has a variety of car seats and strollers available to try with your little ones. We strongly recommend trying one of our floor model car seats in your vehicle before purchase to make sure it is the right one for you. Feel free to play and ask about any of our strollers and their attributes.

Our favorite furniture pieces are proudly displayed for our customers throughout the store. Please enquire with our sales team member about any questions you may have.

Email: [email protected]

Phone: (250) 860-2229