Kitsilano Baby Store
Opening hours
---
Sunday: 12:00 PM - 5:00 PM
Monday: 10:00 AM - 6:00 PM
Tuesday: 10:00 AM - 6:00 PM
Wednesday: 10:00 AM - 6:00 PM
Thursday: 10:00 AM - 6:00 PM
Friday: 10:00 AM - 6:00 PM
Saturday: 10:00 AM - 6:00 PM
Please Note: This location is closed on Christmas Eve, Christmas Day, and New Year's Day.
KITSILANO STOREINTRODUCTION
This 2,000 square foot store has everything you need for your newborn, including strollers, furnishings, clothes, and toys. To help you choose the perfect items for your child, we provide a huge variety of brands and products. Don't be afraid to ask any questions you may have; our trained staff is here to assist you at every turn, and look forward to creating friendly and helpful relationships with our customers. Great memories are made with great people!
SERVICEWE OFFER IN THIS LOCATION
CARSEAT INSTALLATION
We offer professional installation services to ensure that your car seat is installed correctly and securely. Our BCAA certified Car seat educator will make sure that your car seat is properly secured in your vehicle, so you can have peace of mind knowing that your child is safe and protected. Please phone ahead of time to reserve an appointment. Appointments are available Tuesdays, Wednesdays, and Fridays only. Please note that circumstances do arise, and we may need to cancel your appointment at anytime. For more information, please call the store and enquire.
CURBSIDE PICKUP
If you're like most parents, you're always on the go. That's why we offer curbside pickup at our Abbotsford baby store. This service allows you to pick up your order without even having to step inside the store. Just call us when you're on your way and we'll bring your order right out to you. Please note we may not always be able to offer curbside if we are busy assisting customers.
Payment Methods & Options
In the retail stores, we accept Visa, MasterCard, American Express, WeChat, Aliypay, cash, debit cards and TJ's Gift Cards.
---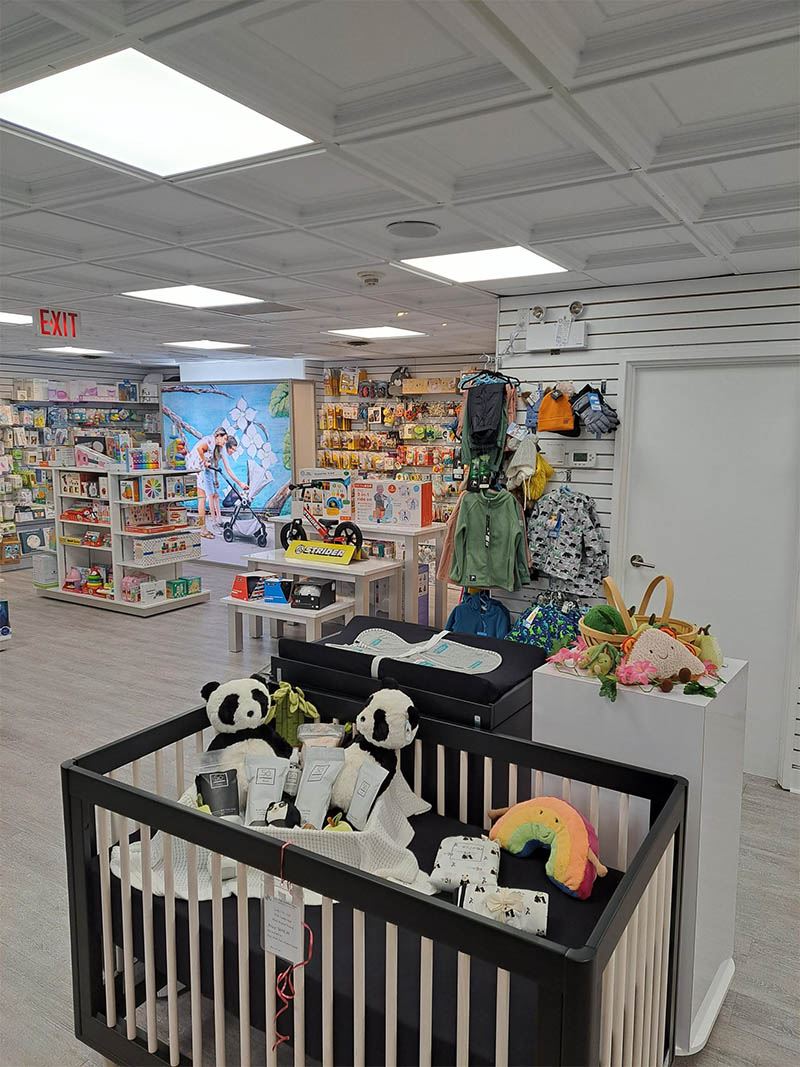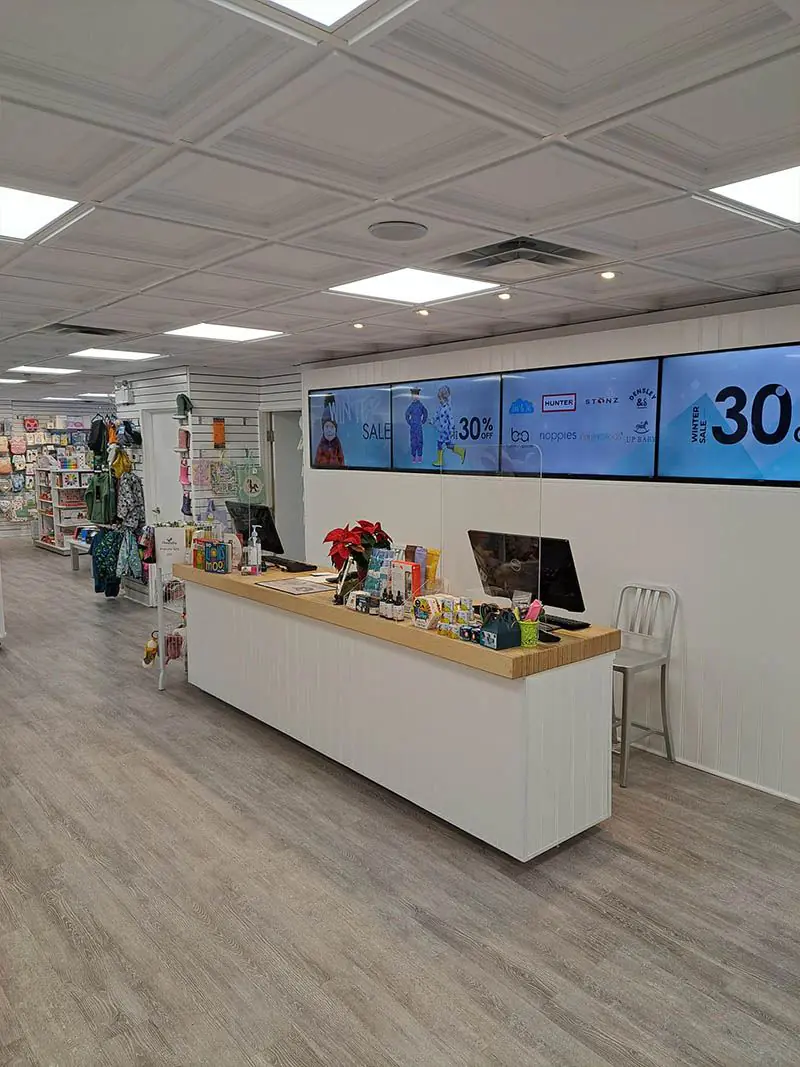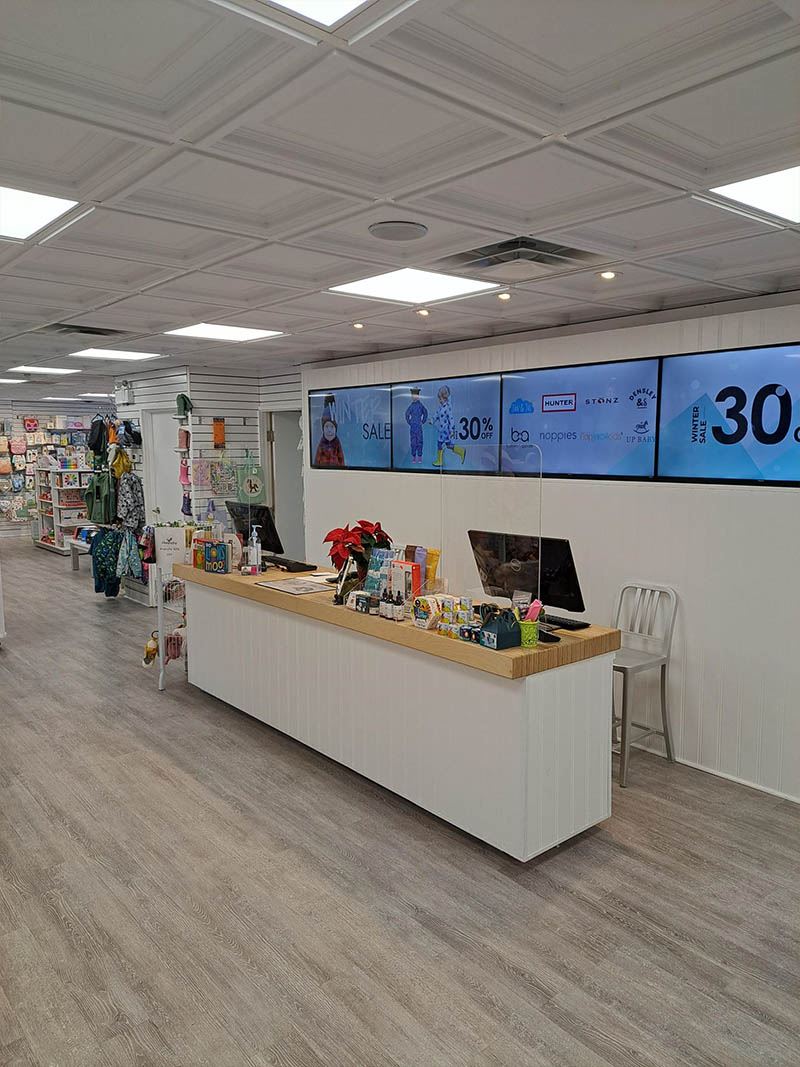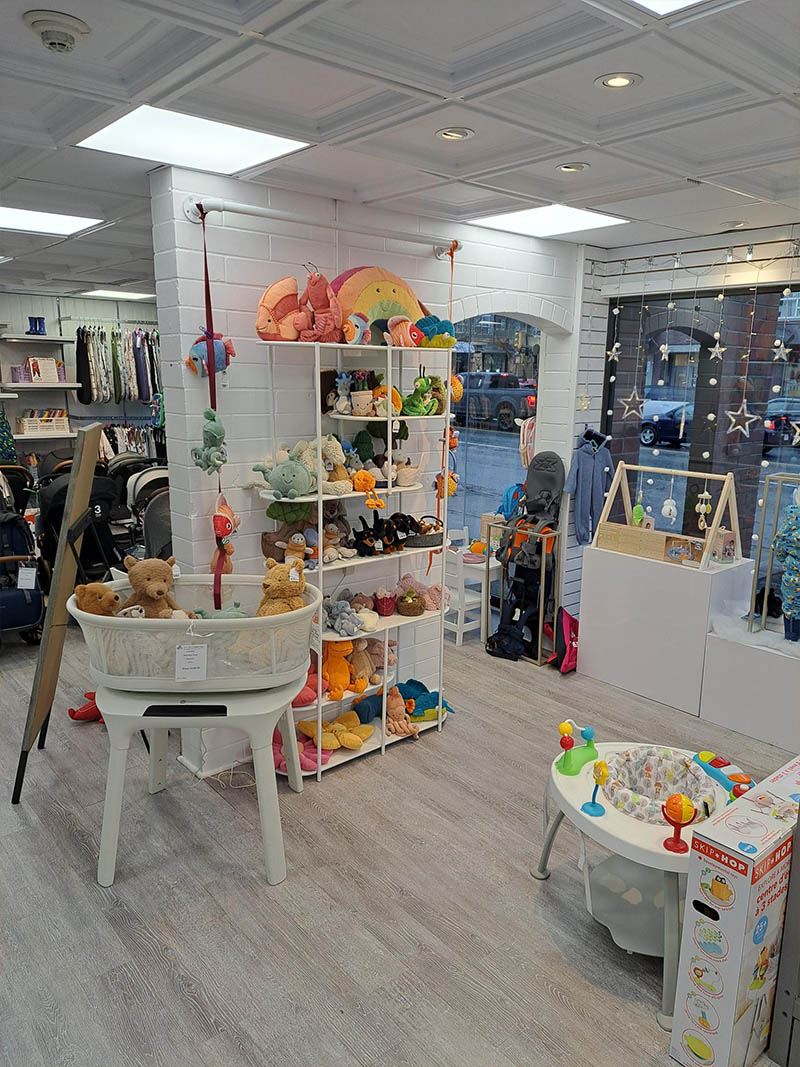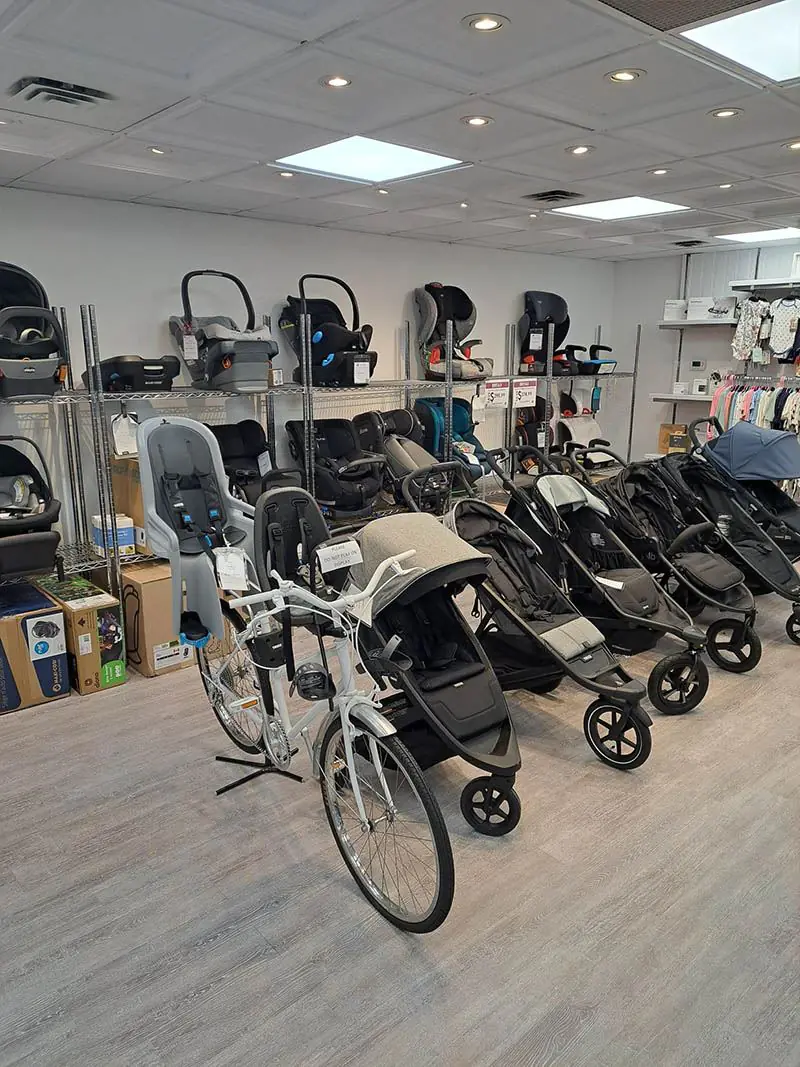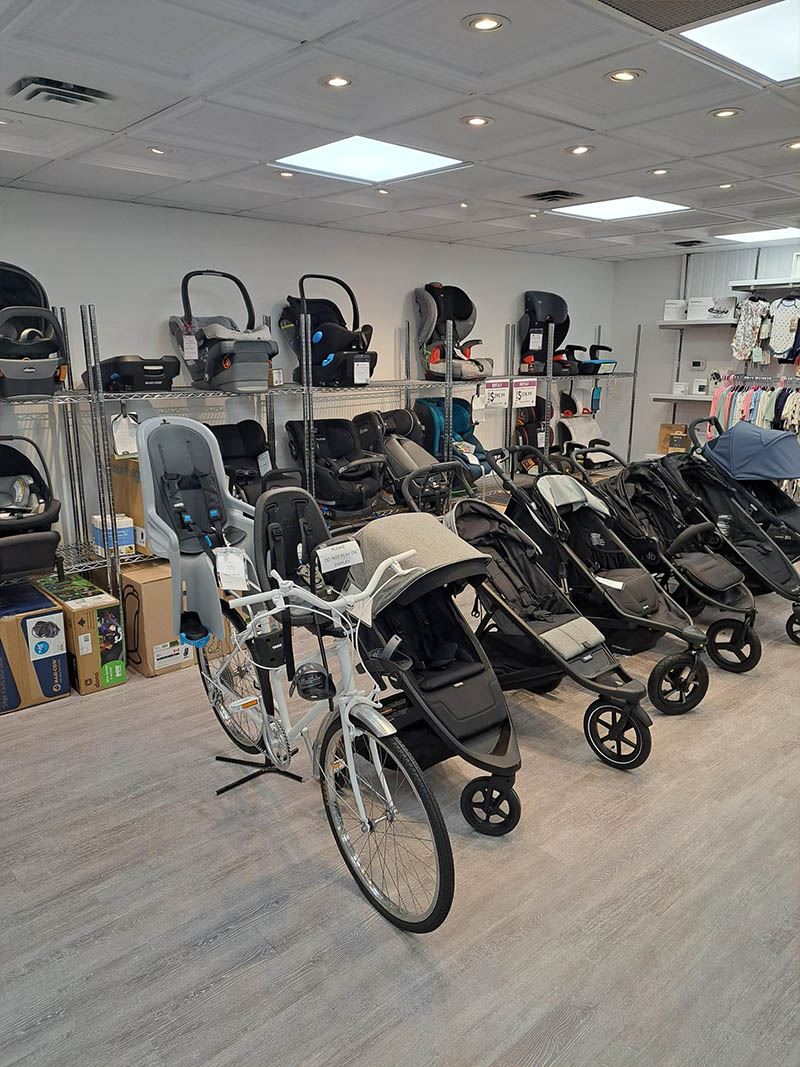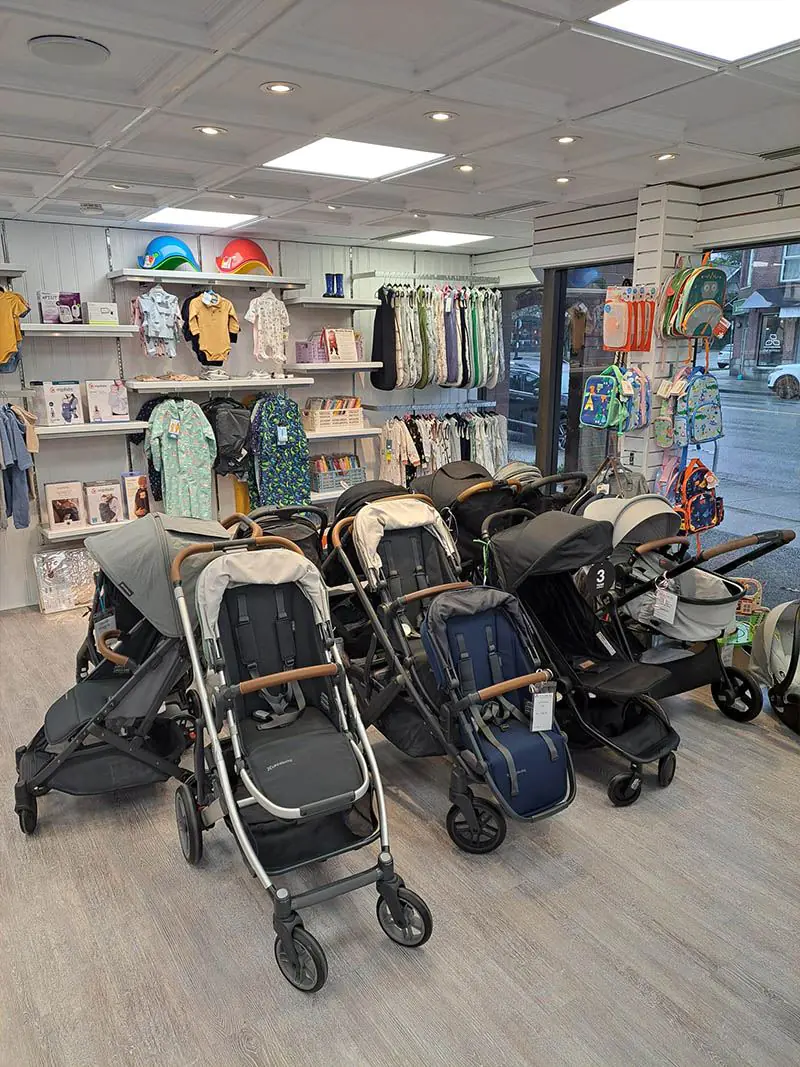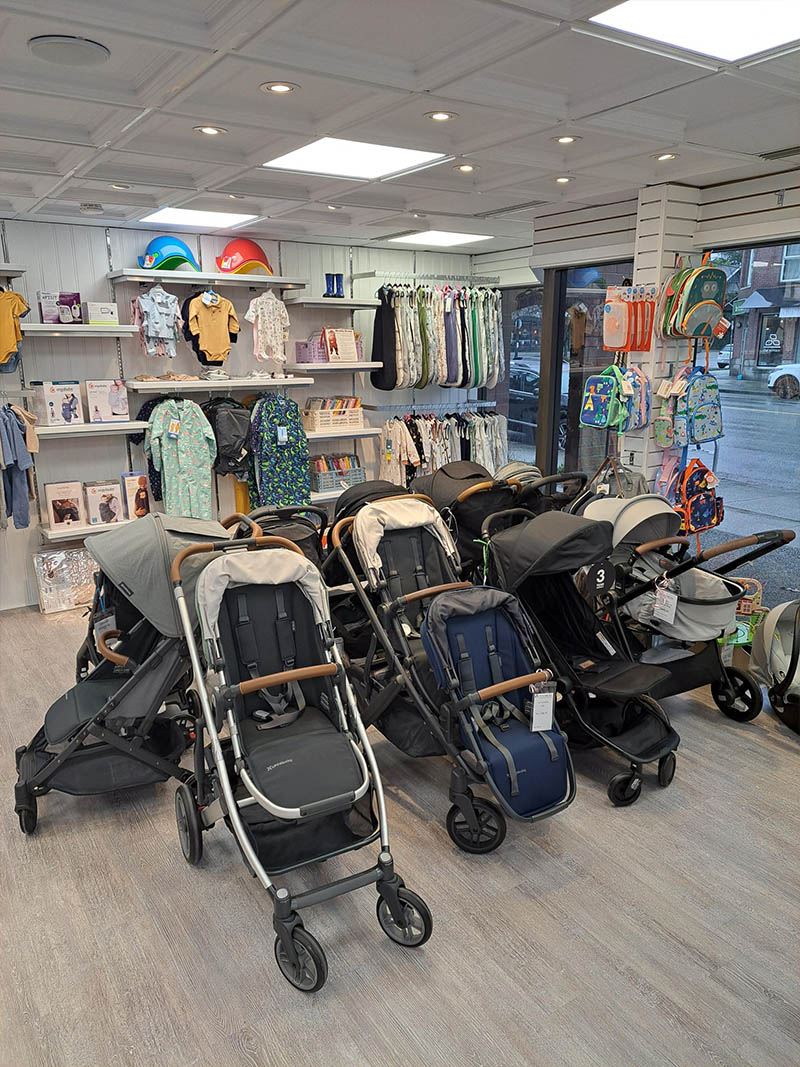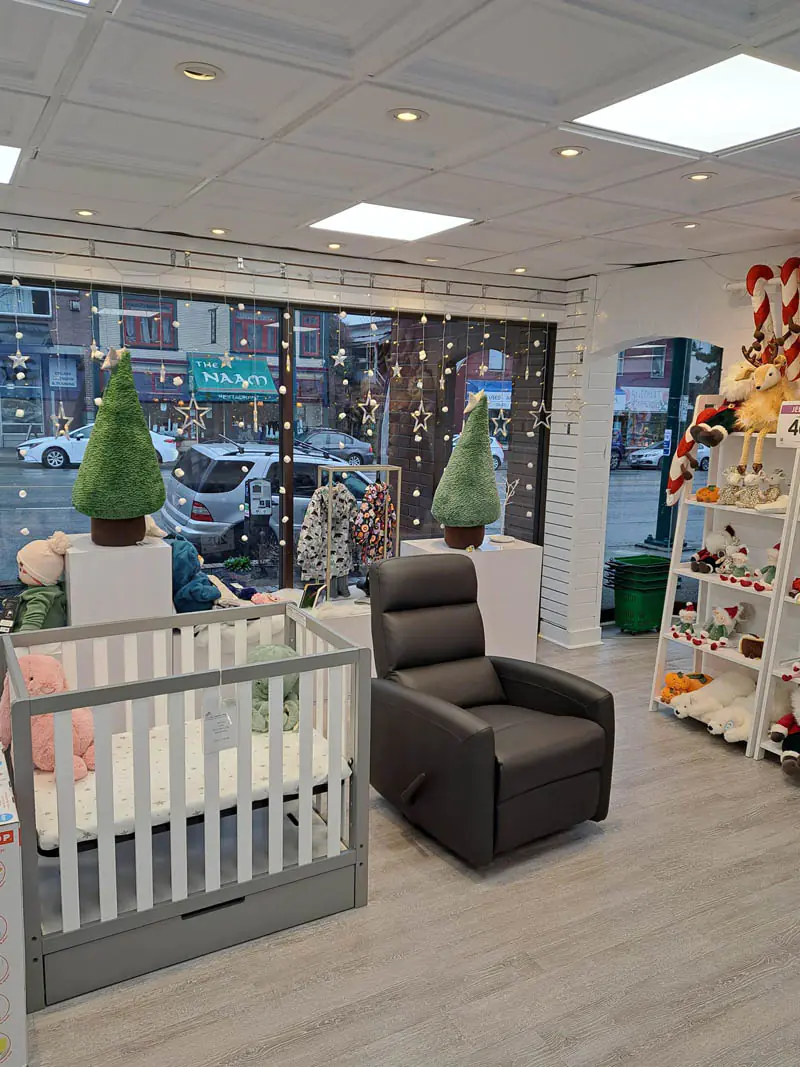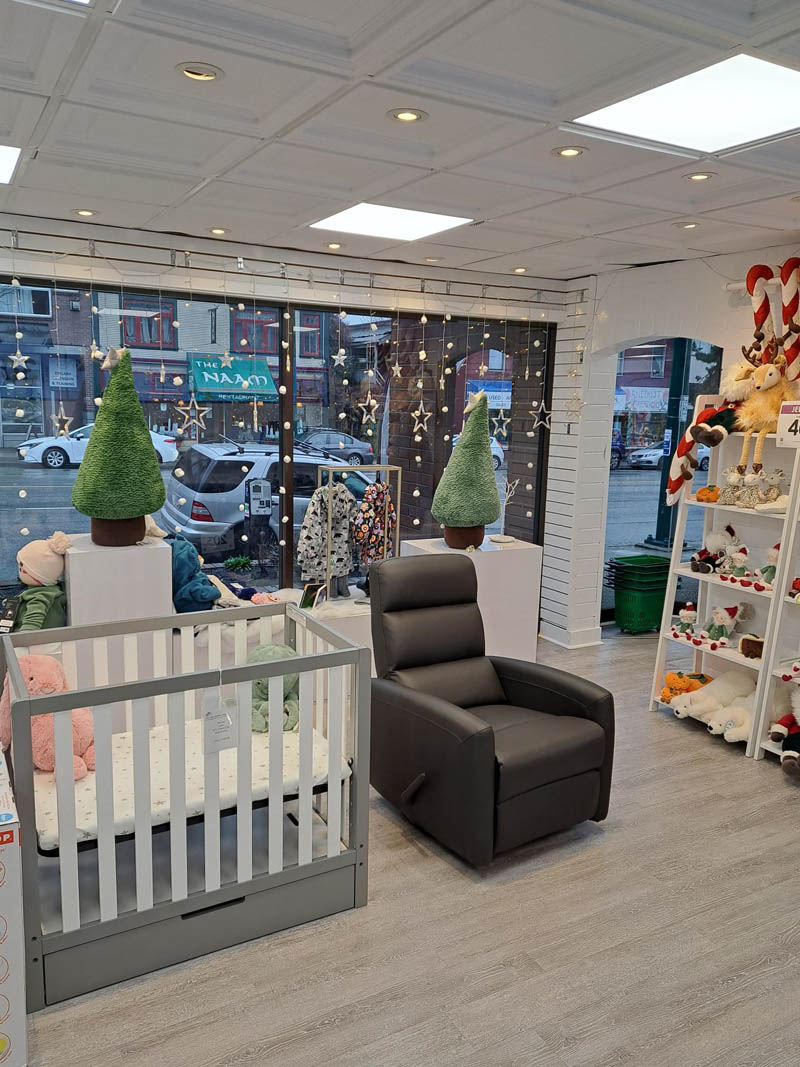 TJ's The Kiddie Store kitsilano location currently have over 15 + difference car seat, 15 + difference Strollers and 10 + difference baby furnitures in our store as floor models.

If you have any product you are interesting in and was to test on it before you make a purchase and they are not available in our location. Give us a call and we will make it happen.

Email: [email protected]

Phone: (604) 739-2922